Environment´s information
The house is located in the Valley Corneja, one of the valleys with more vegetation of the province.

We recommend to visit:

-Bonilla de la Sierra: a part of the wall is kept and the awesome church of the village (old headquarters of the Ceremonial of Bishops from Ávila).

-Villafranca de la Sierra: typical village of the valley Crow with its arcade square and fountains.

-Molino del Tío Alberto: it is located in the road that joins the villages of Villafranca de la Sierra and Navacepedilla del Corneja. You can see since the road and the most awesome is the wonderful waterfall over the river.

-Villanueva del Campillo: in this village the biggest boar of Europe has been found and it is installed in the square of the village. It has approximately 2 meters high and it is worth visiting.

-Birth of the river Adaja: you can access by the road that starts at the top of the harbor of Villatoro, with a approximated itinerary of 3 km. It is a fountain located in the center of a meadow next to the road with beautiful views of the mountain chain.

-Piedrahíta: village founded by the Dukes of Alba that nowadays keeps the Royal Palace which has been converted into a public school of the village. It is worth visiting with its gardens of the back. You need to visit the arcade square and the church of the village.

-Ascent to the Port of Peñanegra: starting sport to practice paragliding and where the international competition of paragliding is developed. Its visits to the valley of Corneja and the Regional Park of Gredos is worth to visit.
 
WHERE TO GO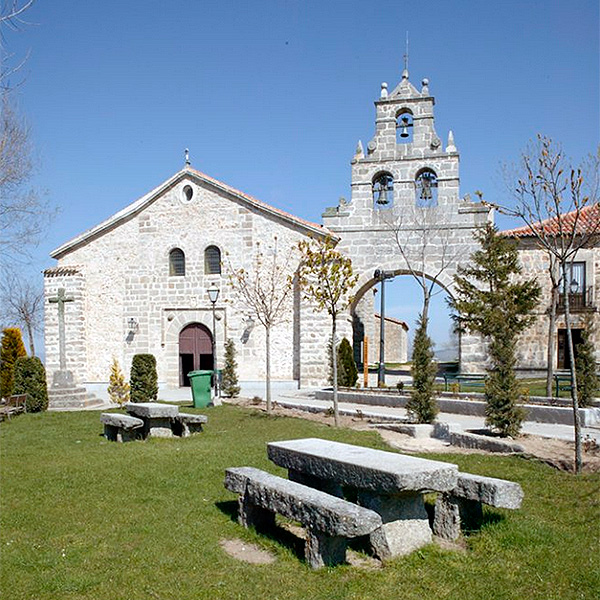 Nuestra Señora de Sonsoles
Uno de los lugares más emblemáticos de la ciudad, y uno de los sitios de visita obligada para todos los turistas que se acercan a Ávila, es la ermita de Nuestra Señora de Sonsoles.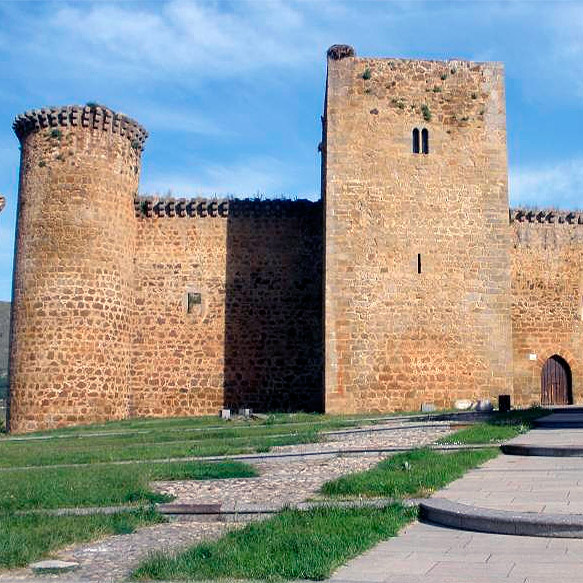 Castillo de Valdecorneja
Controla en Barco de Ávila el paso del valle y el río Tormes desde el siglo XII. Destaca su planta cuadrada con sus grandes torres de planta circular en las esquinas y la cuadrada torre del homenaje.
Castillo de Manqueospese
Castillo de Manqueospese, también llamado Aunqueospese o Malquelespese domina todo el Valle Amblés y permite ver justamente las murallas de Ávila por encima de las lomas de la sierra de Yemas. Se con...